Workshop on Physical Processes in Natural Waters (PPNW)
The PPNW workshop explore the physics of lakes and coastal water bodies. They look at the interactions with the physical and biogeochemical processes that control water quality, ecosystem functions, and the services these systems provide.
News for 2021
The workshop at the University of British Columbia (Vancouver, Canada) has been postponed by one more year due to COVID. Therefore, we decided to have a series of online sessions on selected topics during this summer. The sessions have a maximum length of two hours and consist of a few presentations and time for discussion. The video seminar will be held on Zoom. There is no registration required. You can download the online seminar programme and Zoom credentials
here
3rd May 2021, The Methane Paradox in Lakes
1st of June, Cyanobacteria in lake Models (envisaged)
... more to come
The open workshop seeks to expand contacts with neighbouring fields such as physical oceanography, the atmospheric sciences, and engineering. With forty to sixty participants and a small number of invited speakers, the PPNW meetings combine an active workshop atmosphere with a comfortable timeframe for presentations and discussions.
International Steering Committee
Chairman — Bertram Boehrer , Helmholtz Centre for Environmental Research (UFZ), Germany
Josef Ackerman , University of Guelph, Canada
Hrund Andradóttir , University of Iceland, Reykjavik, Iceland
Lars Bengtsson , Lund University, Sweden
Damien Bouffard , EAWAG, Kastanienbaum, Switzerland
Lee Bryant , University of Bath, U.K.
Xavier Castamitjana , University of Girona, Spain
Giuseppe Ciraolo , University of Palermo, Italy
Nikolai Filatov , Karelian Research Centre of RAS, Petrosavodsk, Russia
Andrew Folkard , Lancaster University, United Kingdom
Georgiy Kirillin , Institute of Freshwater Ecology IGB, Berlin, Germany
Charles Lemckert , University of Canberra, Australia
Madis-Jaak Lilover , Marine Systems Institute, Tallinn, Estonia
Andreas Lorke , University of Koblenz-Landau, Germany
Daniel McGinnis , University de Genève, Switzerland
Francisco Rueda , University of Granada, Spain
Geoffrey Schladow , University of California, Davis, U.S.
Adolf Stips , European Commission, Italy
Arkady Terzhevik , Karelian Research Centre of RAS, Russia
Marco Toffolon , University of Trento, Italy
Lars Umlauf , Leibniz-Institute for Baltic Sea Research IOW, Warnemuende, Germany
Timo Vesala , University of Helsinki, Finland
Danielle J. Wain , 7 Lakes Alliance, Belgrade Lakes, U.S.
Alfred Wüest , EPFL, Lausanne, Switzerland
Ram Yerubandi , Canada Centre for Inland Waters, Burlington, Canada
Past conferences
2022 - Next workshop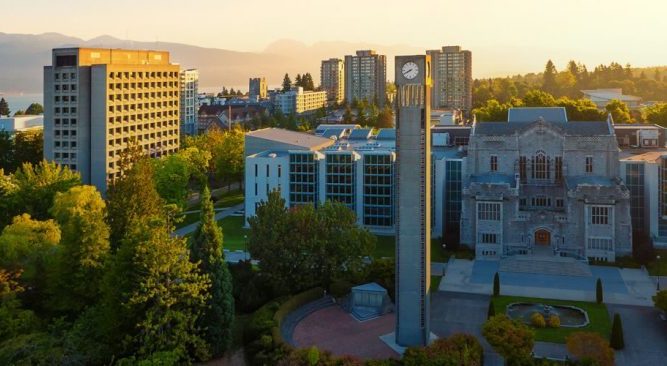 University of British Columbia, Vancouver, Canada on July 18-22nd, 2022
Website
2021 - Video seminars
2 hour sessions of special hot topics of physical limnology.
2020
Video conference - 15th-19th June 2020
Website
2019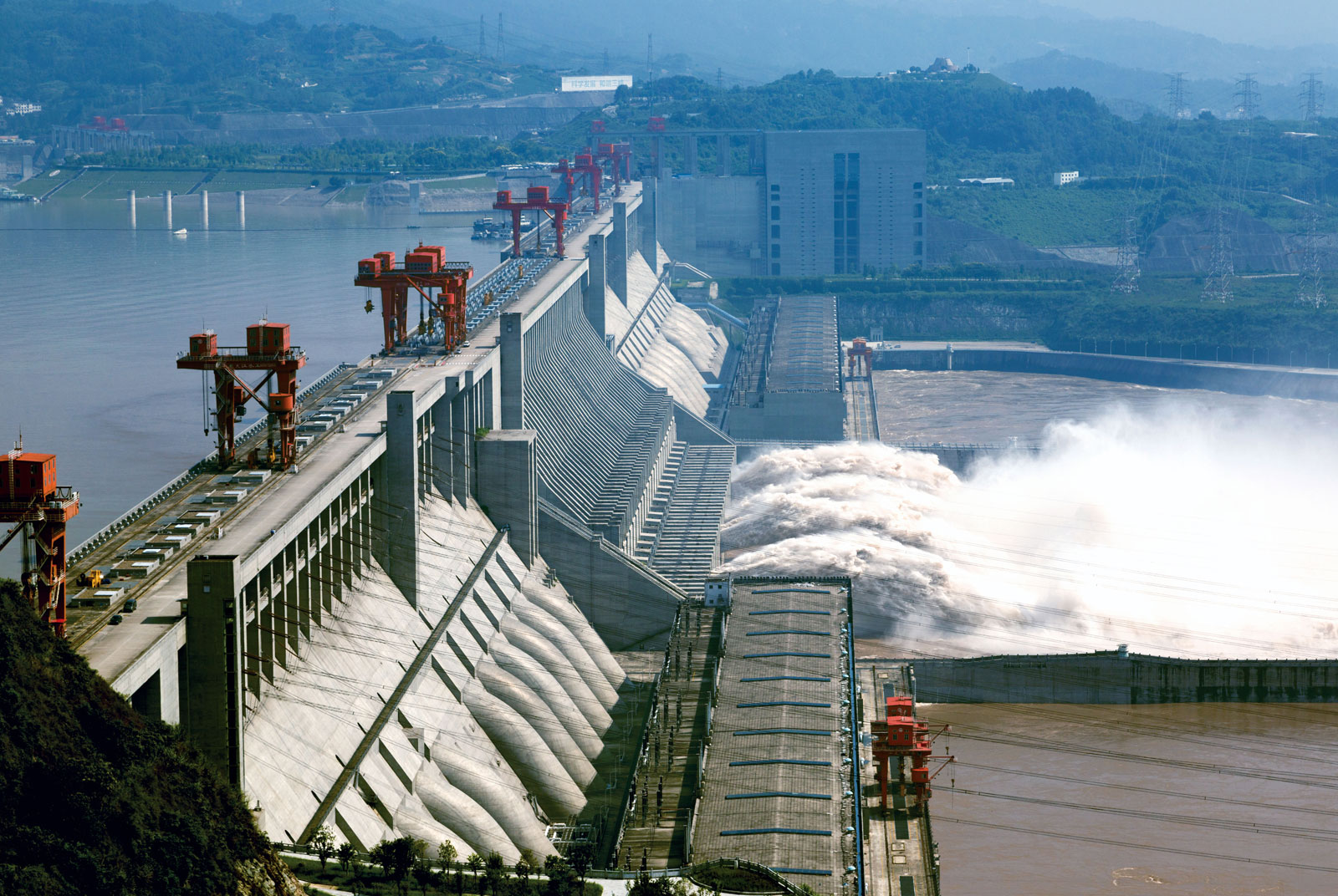 2018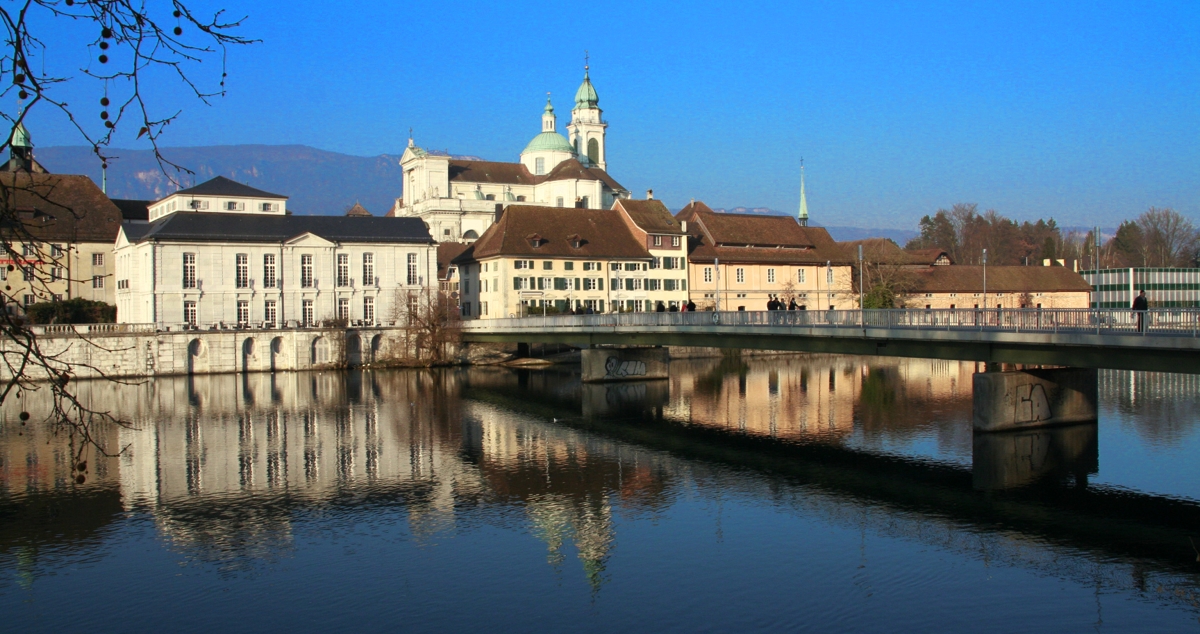 2017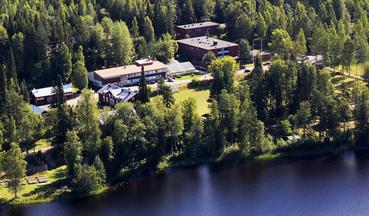 2016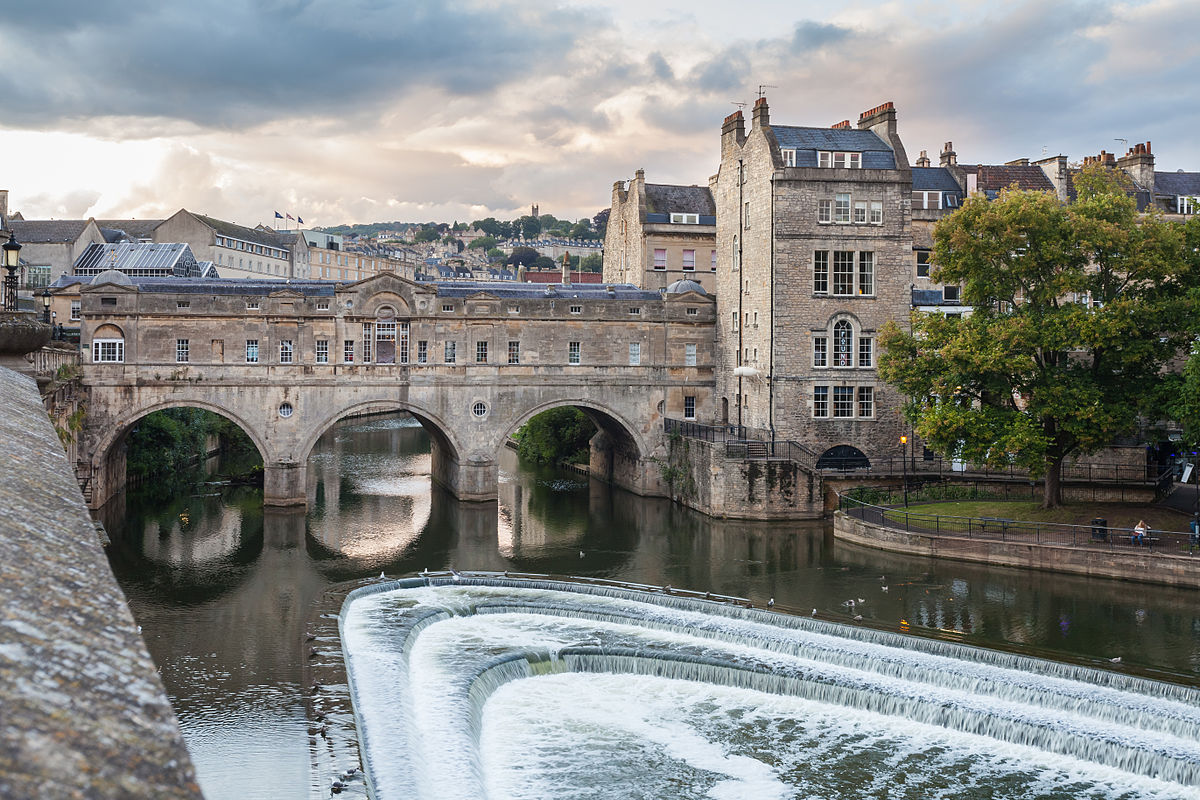 2015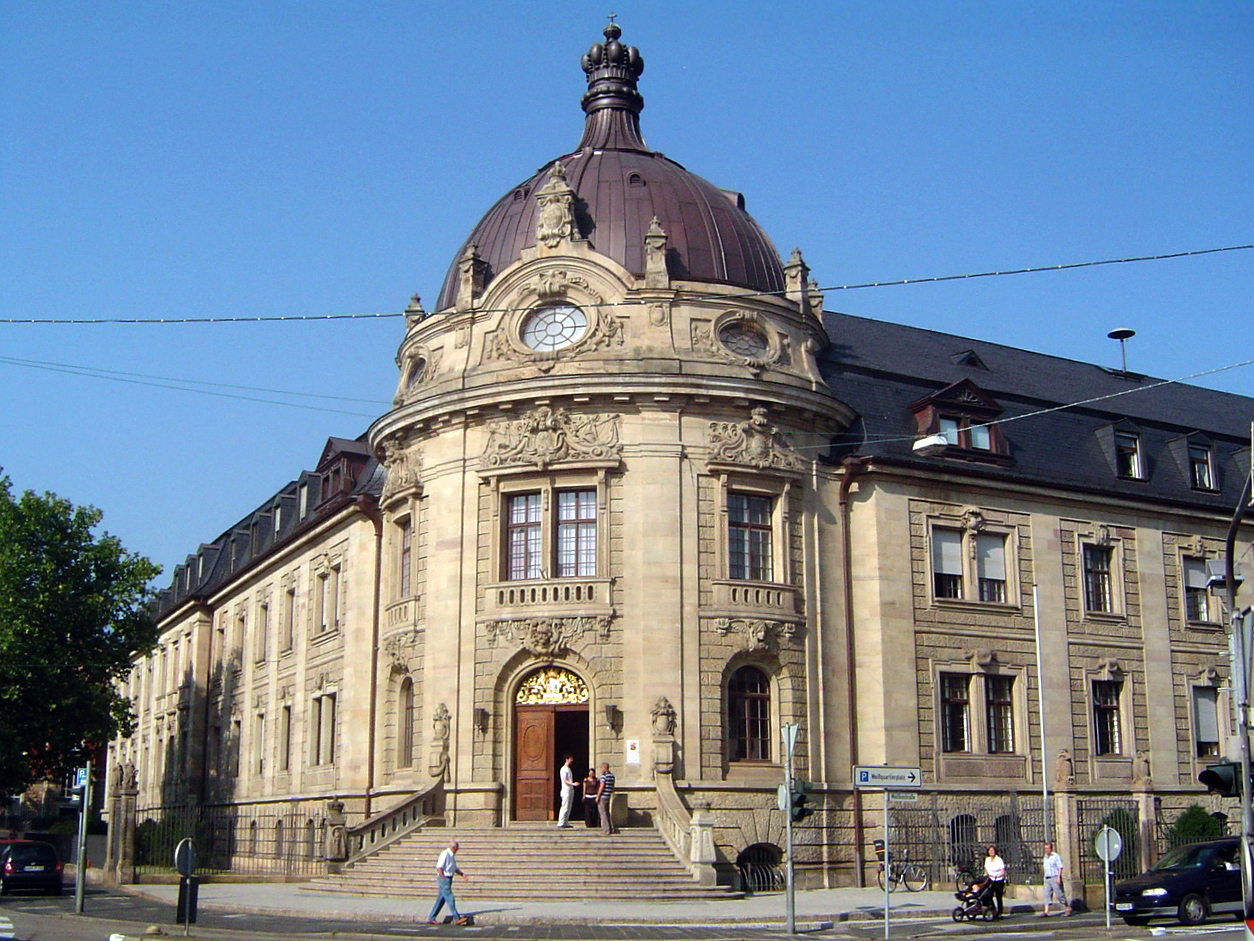 2014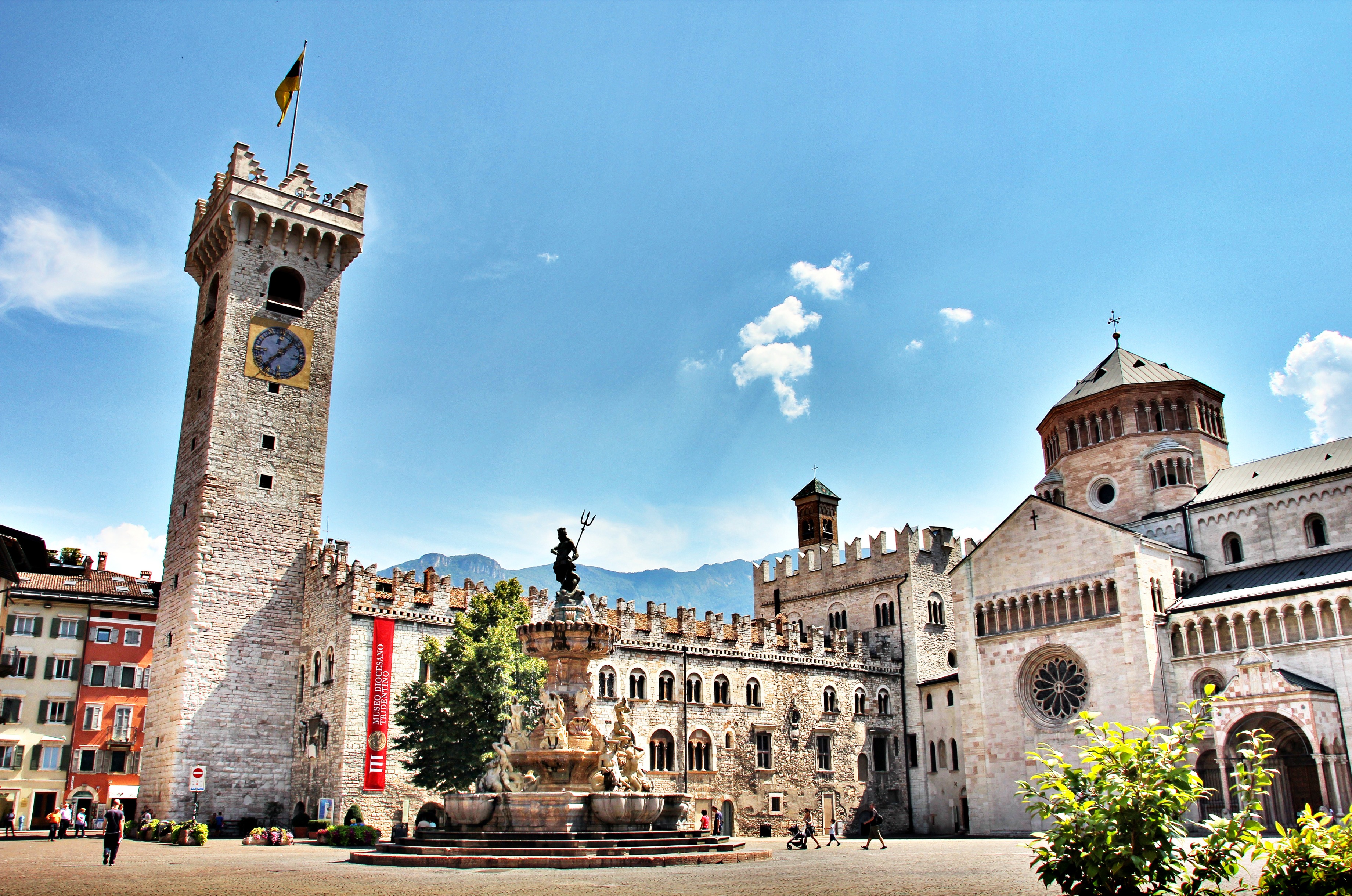 2013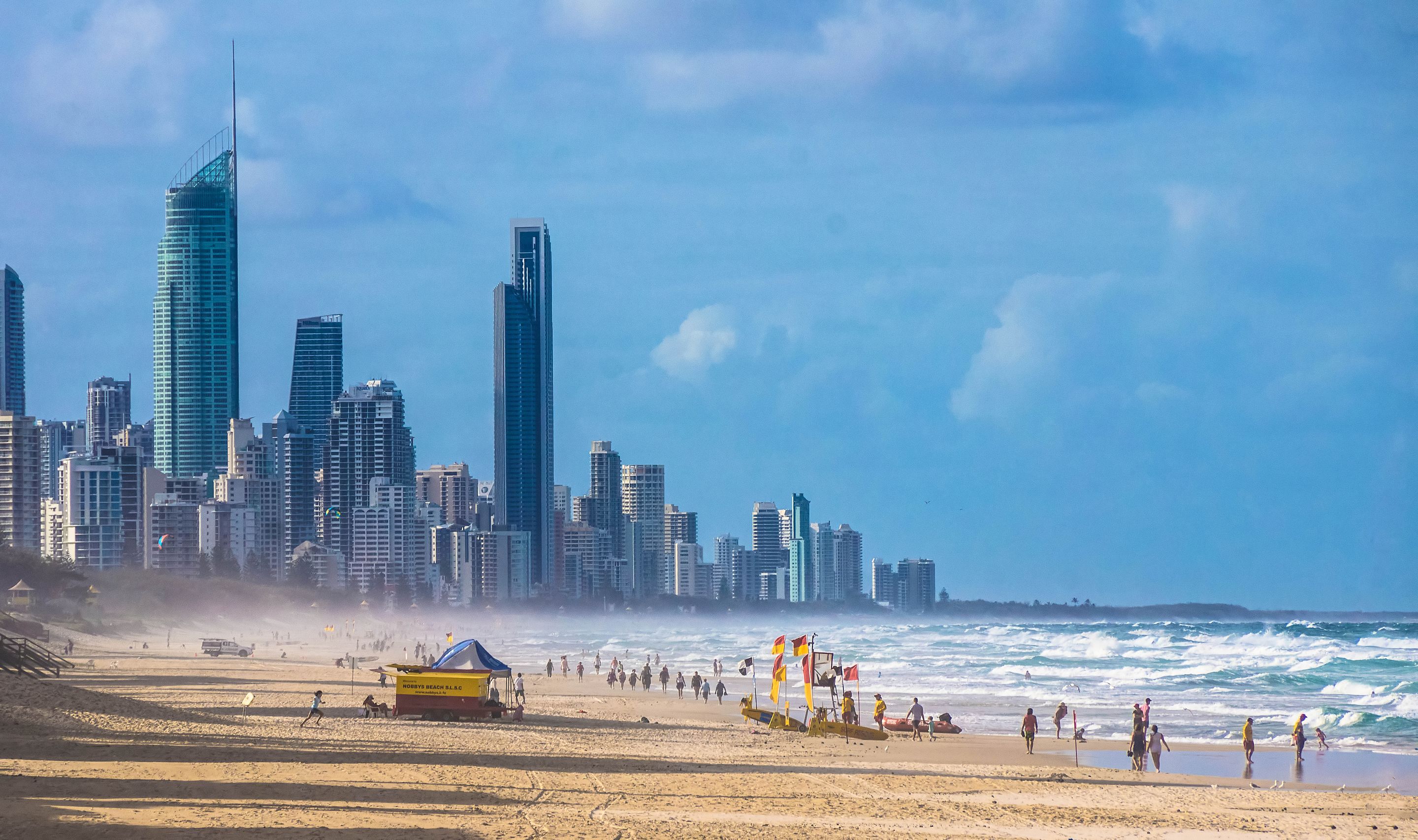 2011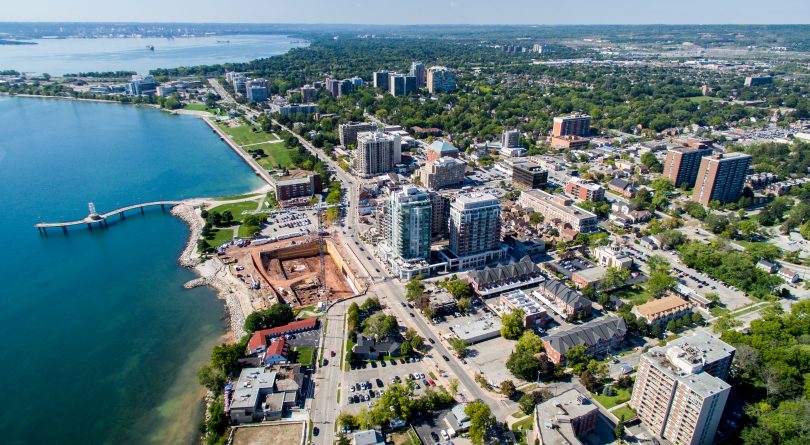 2010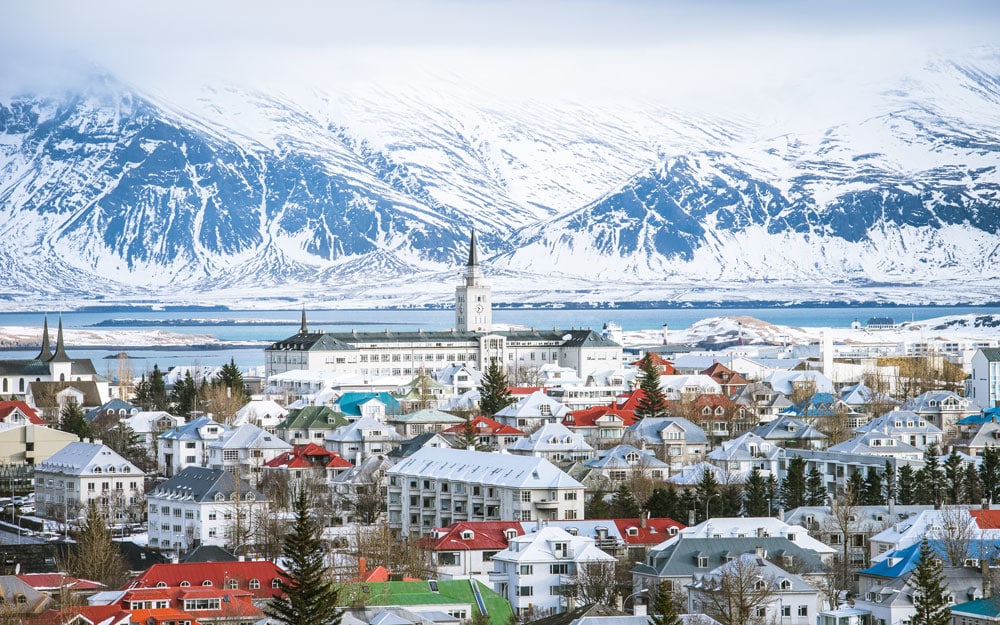 Reykjavík, Iceland
2009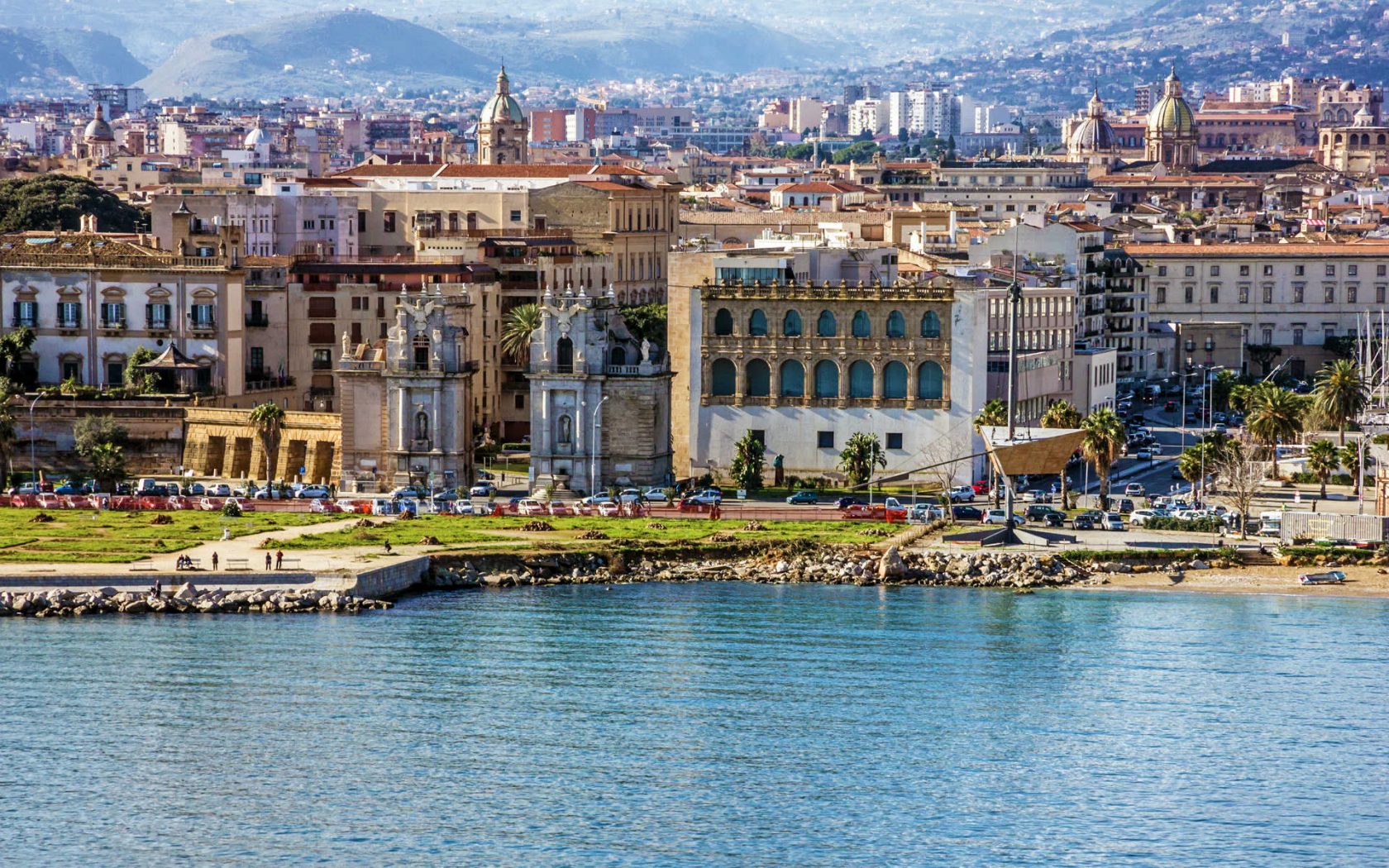 Palermo, Italy
2008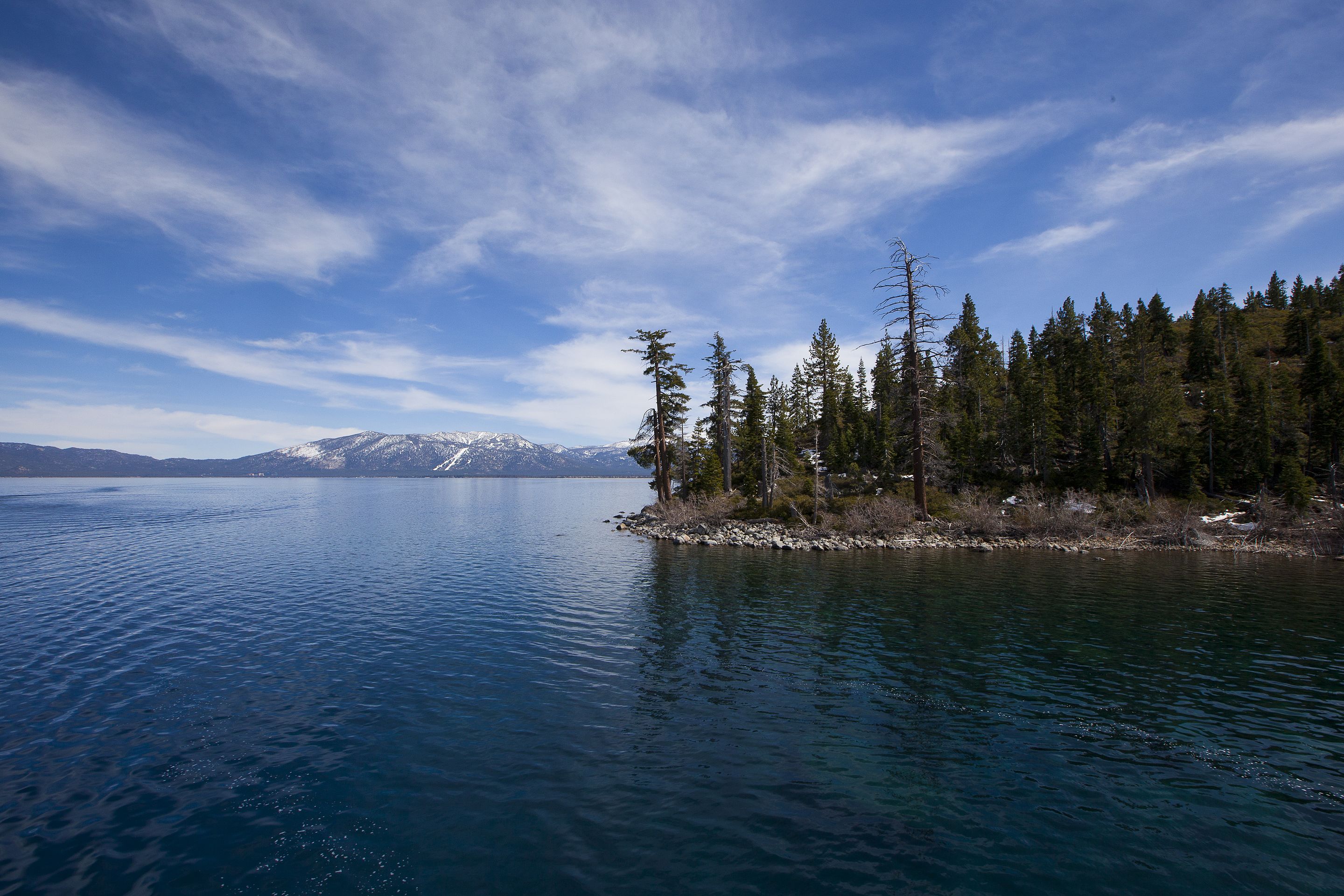 Lake Tahoe, USA
2007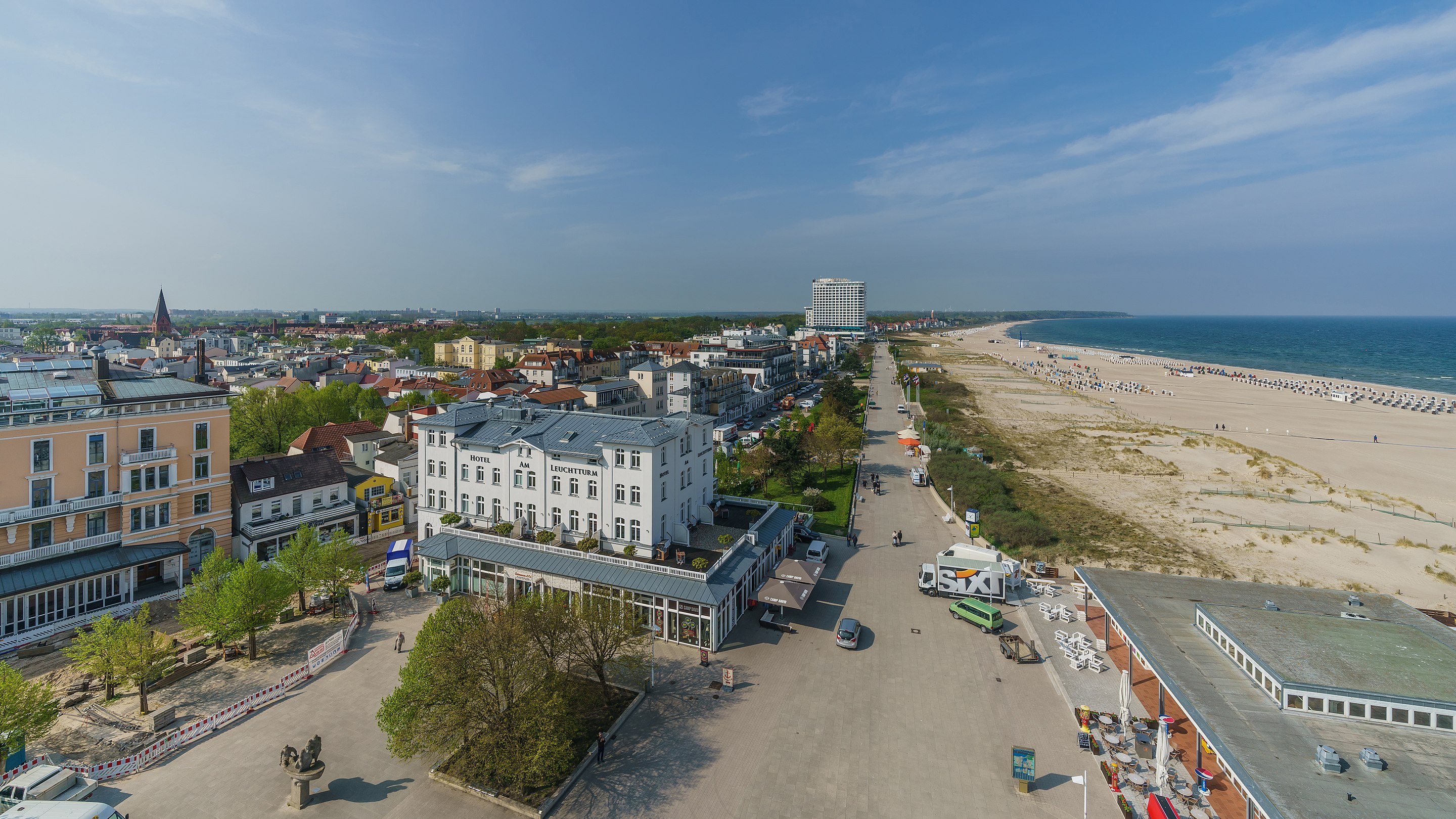 2006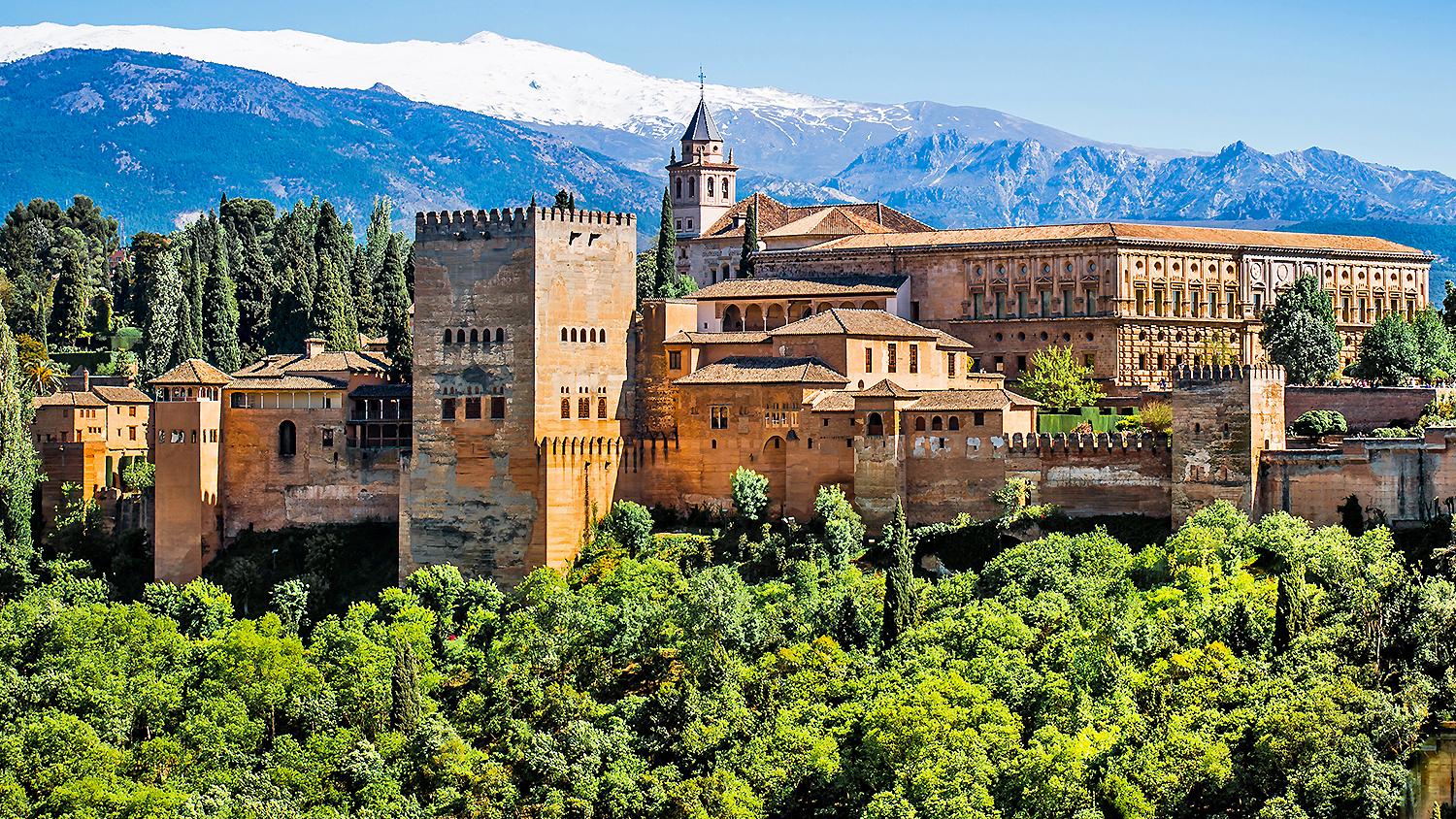 Granada, Spain
2005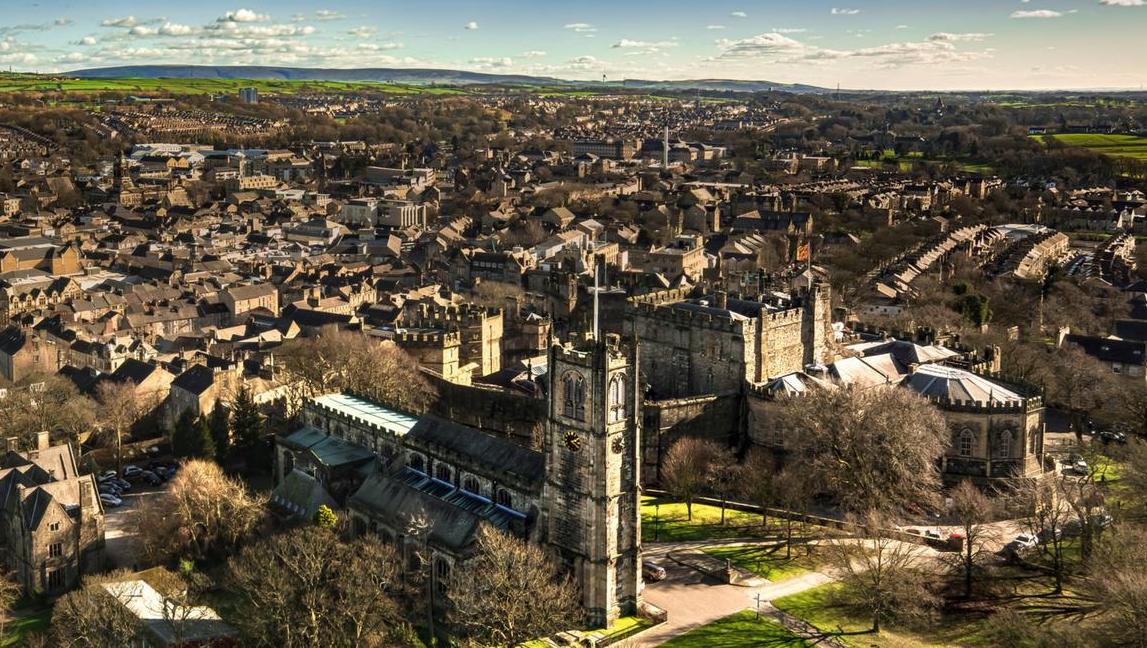 Lancaster, UK
2004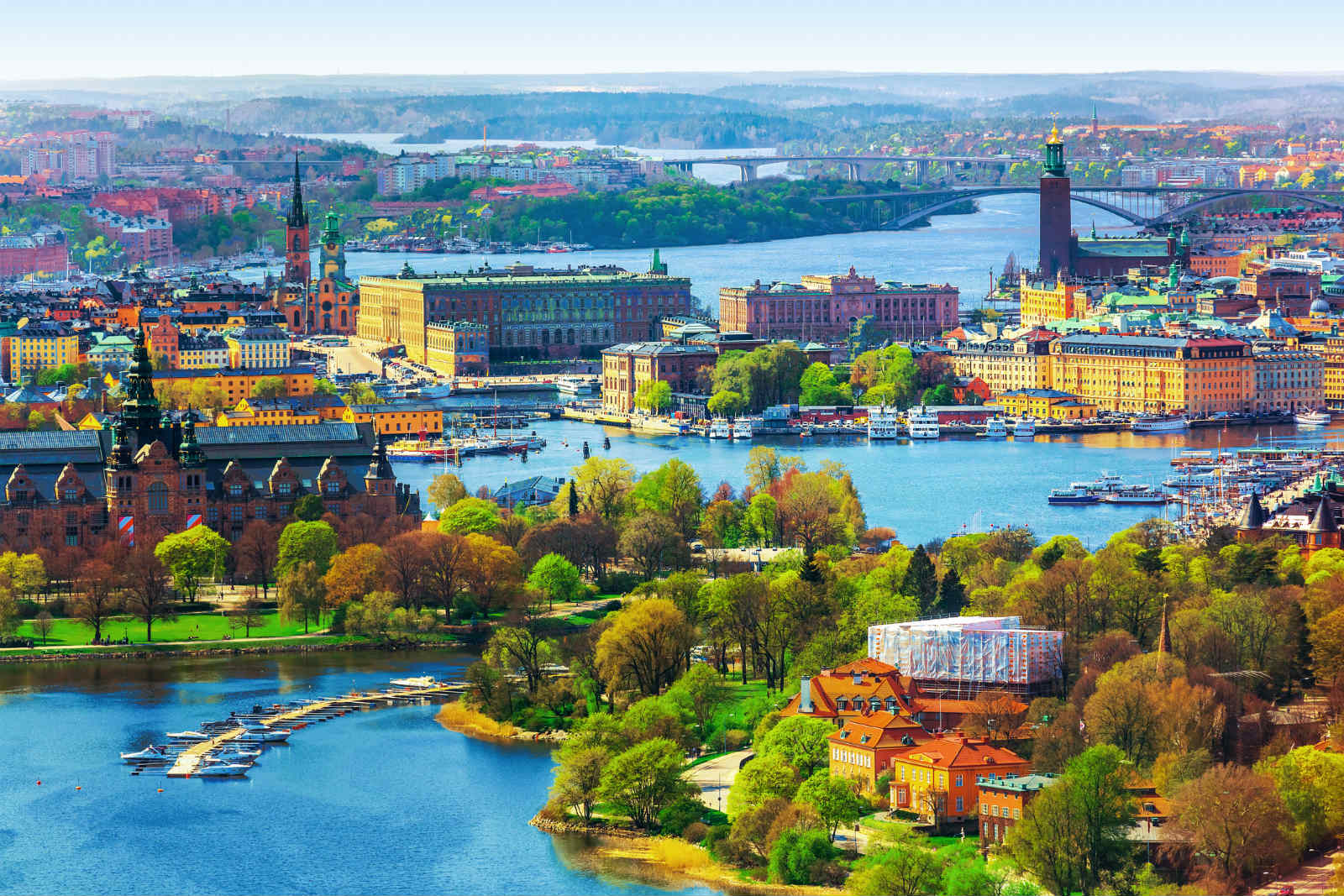 Lund, Sweden
2003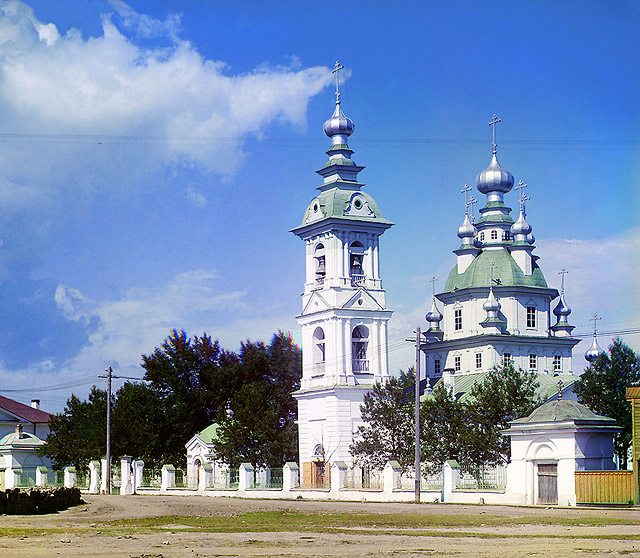 2001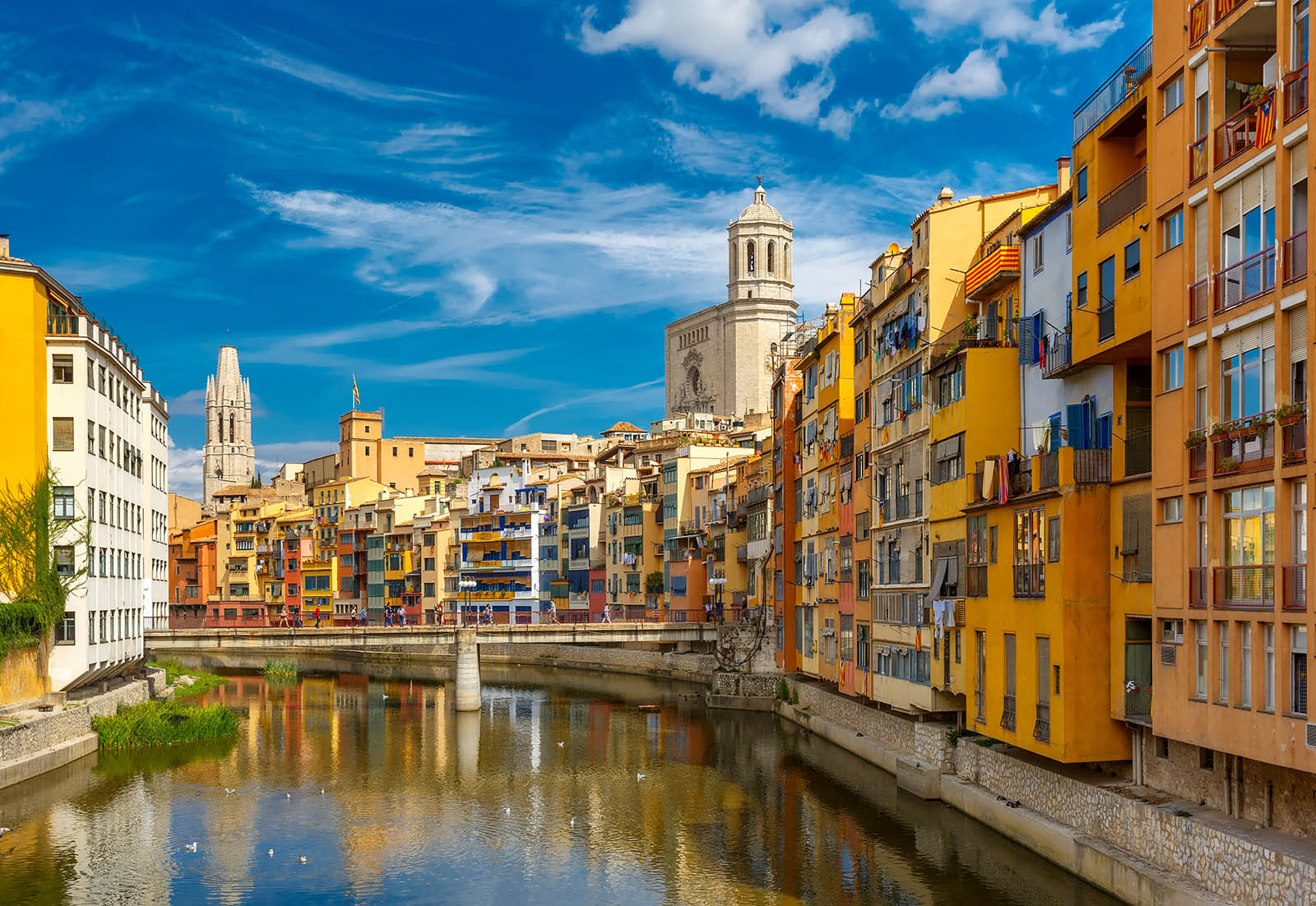 Girona, Spain
2000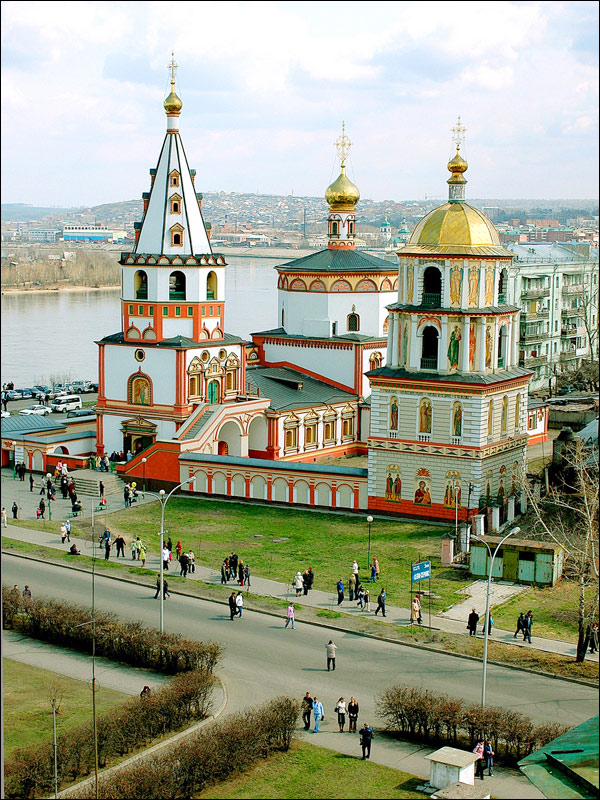 Irkutsk, Russia
1999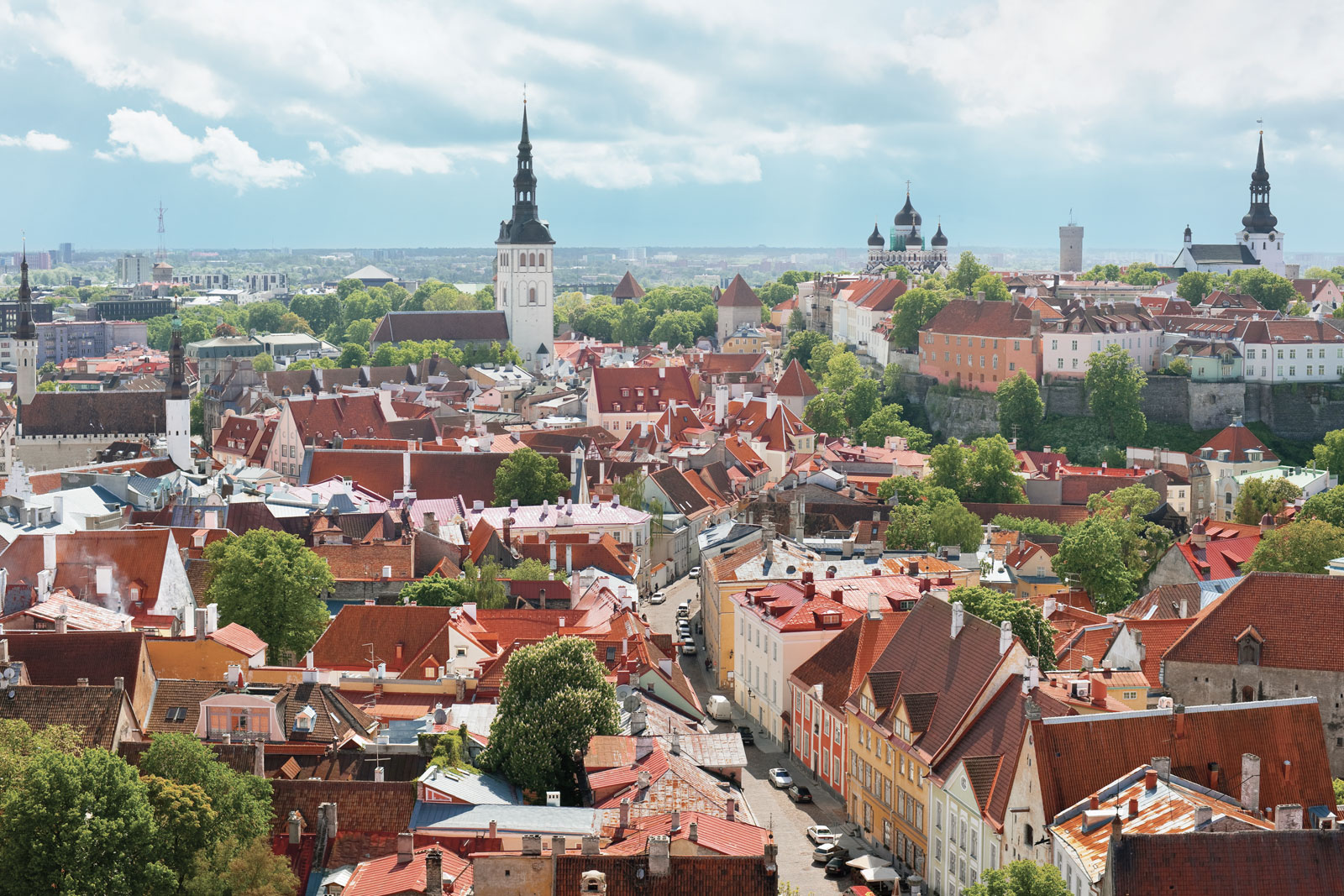 1998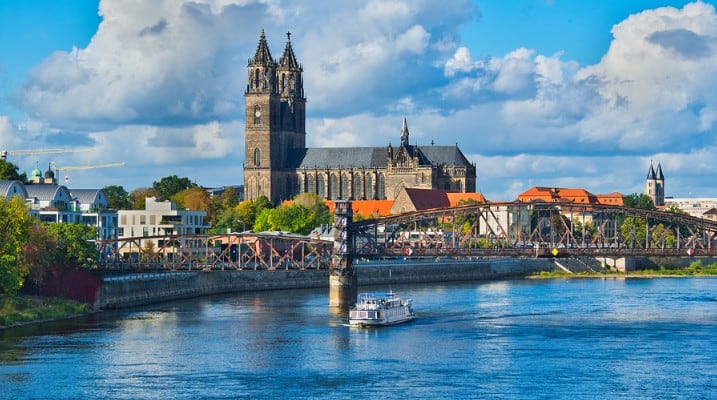 1997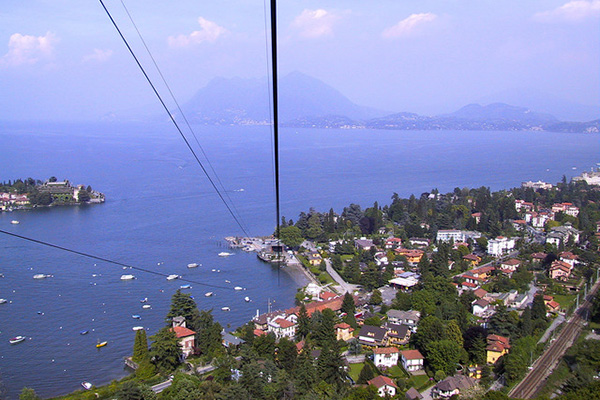 Ispra, Italy
1996